13 Things I've Learned Not Speaking: Day 5
For the most part, today was productive and funny. I guess we're getting as used to this as we can. As of this morning, 3 full days left and a few hours beyond. I'm on the down slope now 🙂
And again, in no particular order…
You can't think on negative thoughts for too long simply because most of them require action on our part to "feed" the thoughts.
When everyone's not home, it is a lot easier but when they are home and none of us are talking, it makes me feel more alone. Guess I prefer that everyone sound like they're having a conversation with themselves 😀
You can scare someone without sound.
Watching your husband imitate a crab walking WILL make you laugh out loud.
Adaptations have to be made during situations you would normally speak. You have to think outside of the box for sure.
People send you funny texts which makes you try really hard not to laugh out loud.
Tears happen again but only because I needed my husband to say to me what I wanted so badly to say to him.
Letters are still a meaningful form of communication.
Apparently I'm awful at charades and if we ever play a game, my husband is not going to be on my team!
If someone crosses your mind, if you do anything at all, send them a random text. You don't know how much just that small gesture might mean.
I'm not so rushed. Not sure if it's only because I have no where to go or if I'm really just feeling kind of at peace.
My husband misses my laugh.
You May Also Like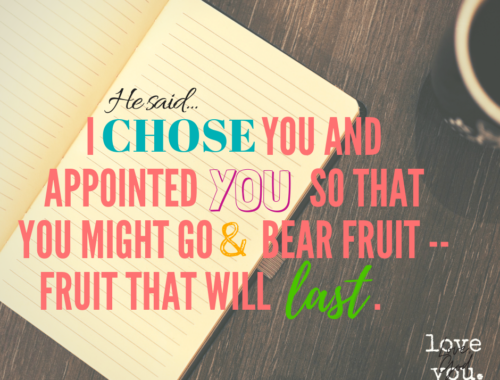 June 23, 2015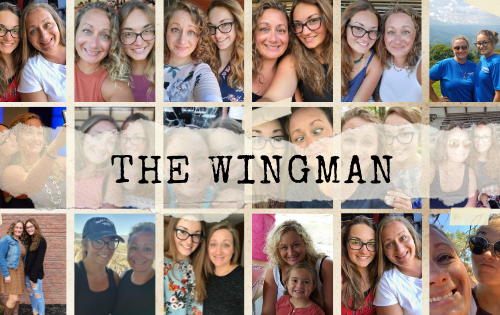 May 15, 2020