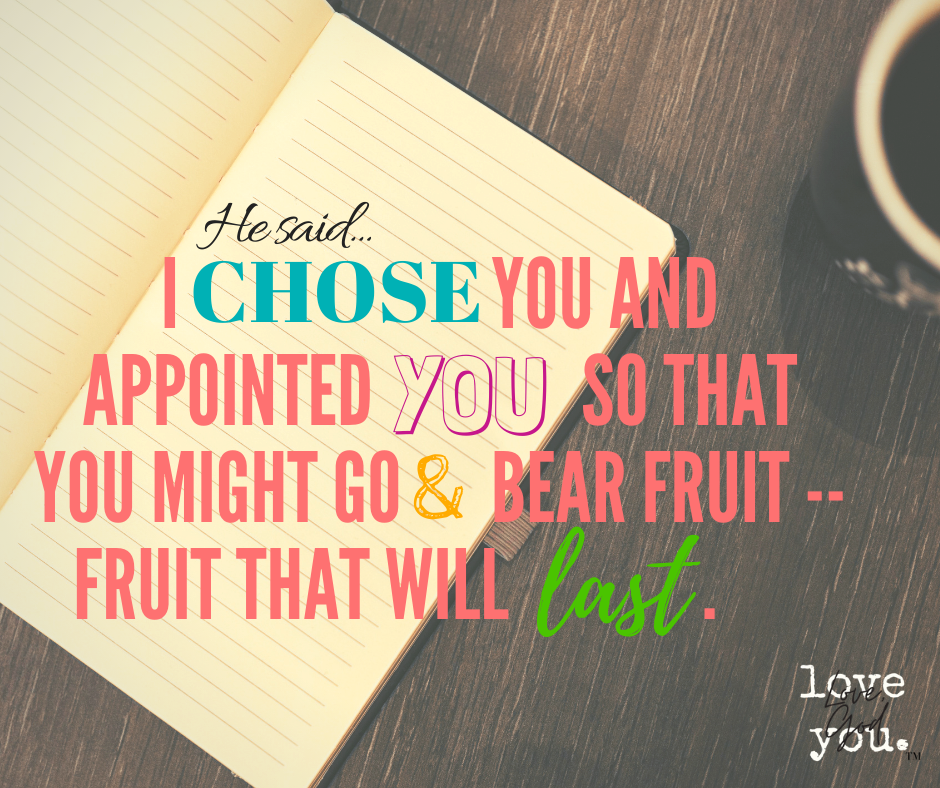 Just a Friendly Reminder
Every now and then we all need a little reminder as to why we're here, why we do what we do and how we can get back on track.
You see, it's easy to start letting everything around us take our attention. The little thief is there, stealing our thoughts, whispering in our ear and determining our feelings has been guiding our paths for too long. It's time to refocus, to get back in the game and to see all that we can do right where we're at.
Stop worrying about all those around you – what they're doing wrong, how much time they're putting in and what we think they should do different. Let's bring this back to YOU now. Why are you here in the first place? My guess is because you want to make a difference. Guess what? I believe you can, God knows you can because He gave you all the skills you need to do so, now it's up to you to put it into action.
Don't feel bad that you went astray for a bit. Just use that to fuel your passion even more. All you can deal with is what you have right now and where you are headed from there.
I am confident that today is going to be a good day for you. You have what it takes to make a difference in so many lives but you have to believe it too. You have to make the choice to work harder, put first things first and desire the end result so much so, that you will feel as if you can accomplish anything.
My desire for you today is to become all that you have inside of you to be, that you stop worrying about everyone and everything else around you and that you honor the position God has called you to be in, right where you are now. You have so much potential. Now prove it!

You May Also Like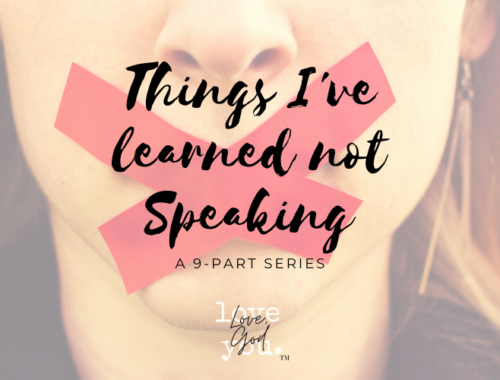 May 15, 2020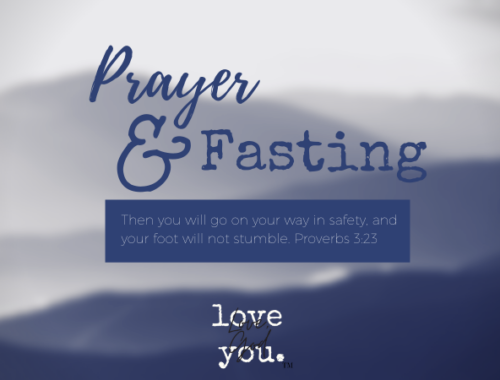 May 15, 2020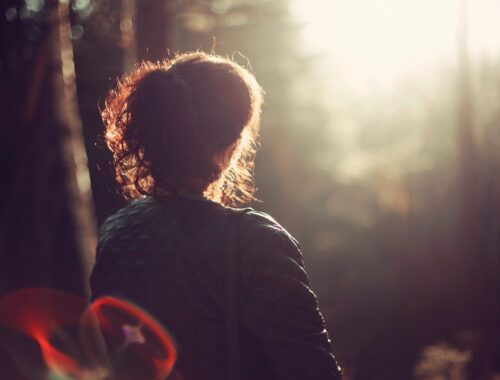 May 15, 2020