Not sure where to go from here? Well you've come to the right place for direction! Besides sharing words that God has put on my heart, I also want to share some of the resources that I believe will help you on your journey. They've certainly helped me!
Below you will find some of the staples in my walk with Jesus. Although you may not have time to visit all of them, every day, you may want to make note of them so that you know where to go to get some inspiration when you need it!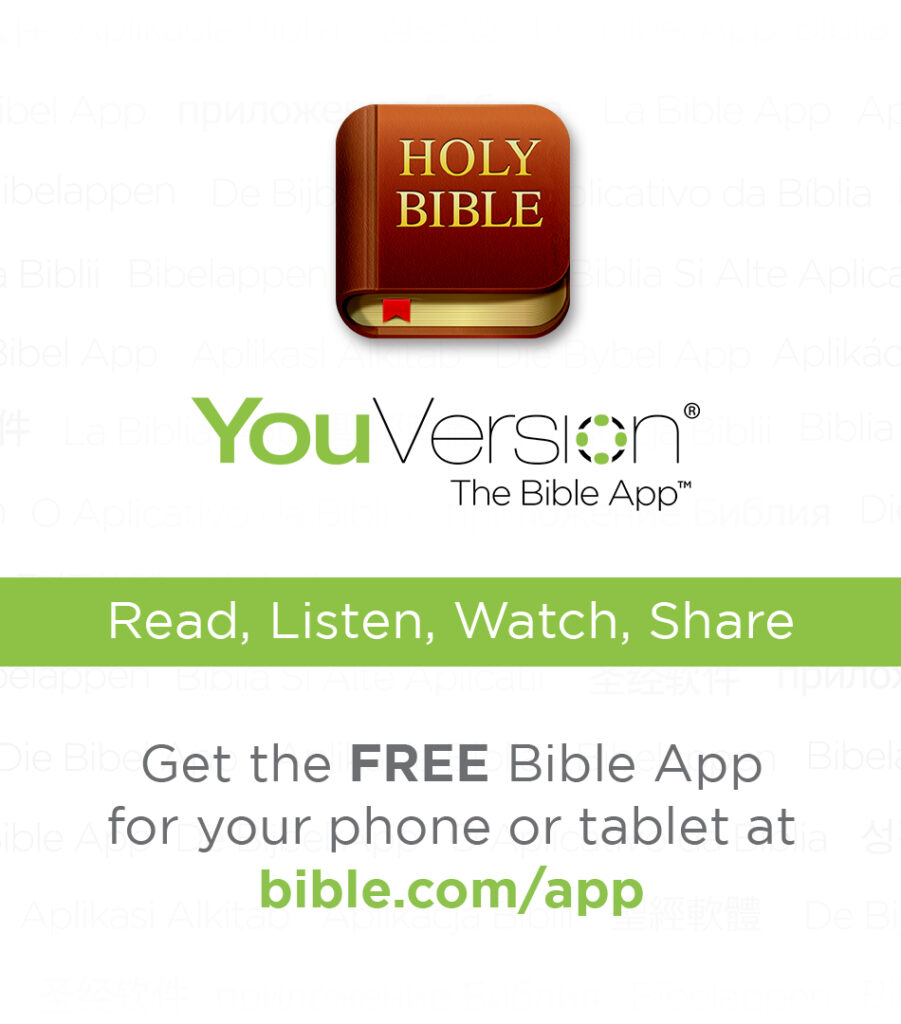 One of the most important things I would recommend is downloading the YouVersion Bible App. With it, you will have the bible at your fingertips in a variety of different versions, reading plans to help you study and apply the Word as well as a community of believers praying for the world!

Music keeps me motivated. If you haven't listened to KLove, give it a try!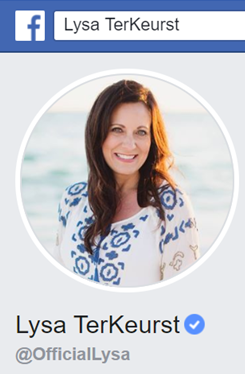 I love reading the daily inspiration shared by one of my favorite writers, Lysa TerKeurst. Her website has lots of great insight as well as the Proverbs 31 Ministries website. Here is a link to her Facebook page to help bring some positivity to your news feed!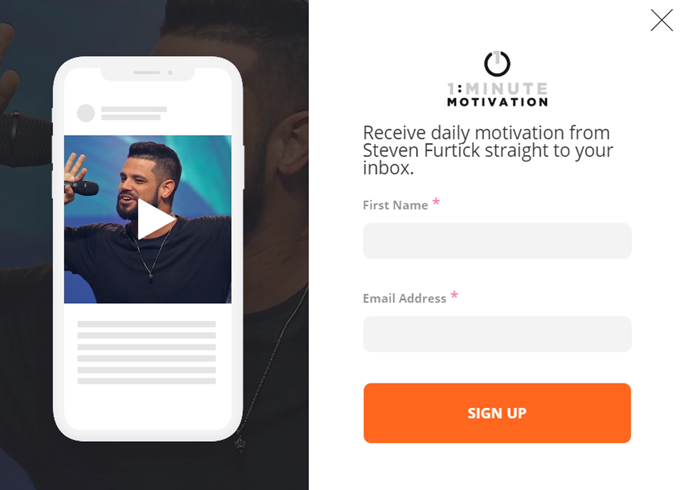 1:Minute Motivation from Steven Furtick is one of my favorite daily inbox finds.
Visit stevenfurtick.com to sign up!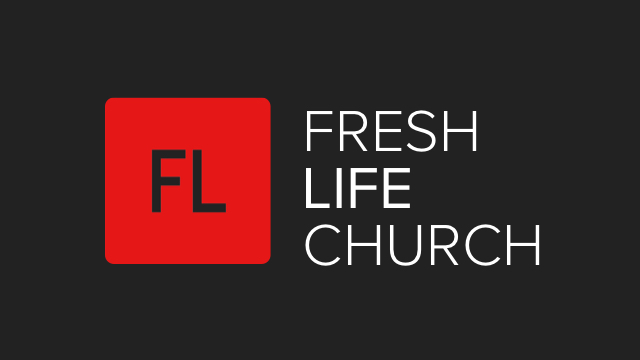 My husband, daughter and I love listening to the Word from Fresh Life Church Pastor, Levi Lusko. His style fits ours and the church app has all the goods!
I have the privilege of calling Author Tabitha Caplinger my friend. She is a demon slaying, pie eating, blog writing woman of God. Do not let her small stature fool you. This girl can preach! Take a look at her website where you can sign up for her amazing newsletter!