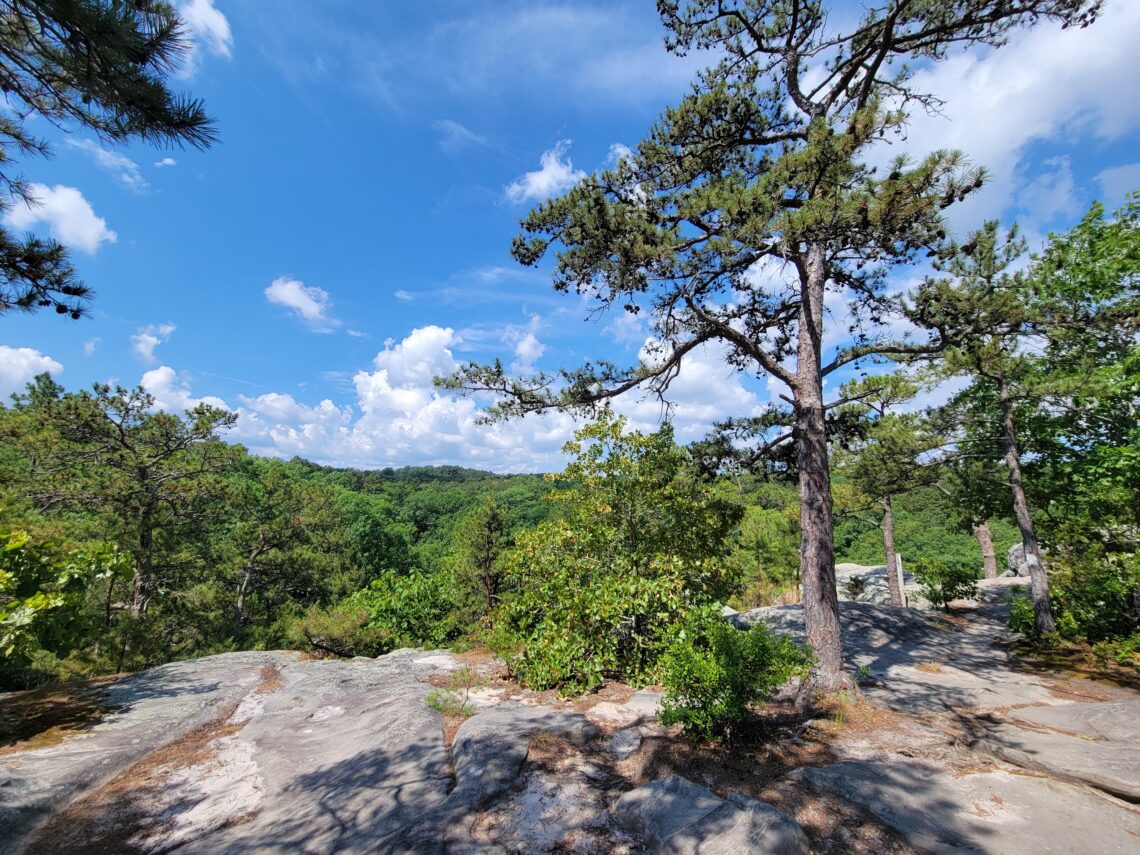 Pickle Springs and Pizza
I almost wish I would have started this blog a long time ago because, over the past year, I have hiked probably well over a hundred miles in some of the most beautiful parts of Missouri.  However, this gives me a reason to go back to the very same places for a visit again!
It's July 1 and I just started a Facebook Fundraiser for St. Jude Children's Research Hospital.  All you have to do is walk 30 miles throughout the month and share the info in hopes that people will donate to encourage you through the challenge.  I decided that today Gracie and I would travel about 40 minutes away to Pickle Springs, one of my favorite places to hike.
Whether you are in the Potosi or Farmington areas or coming from up north, in St. Louis and surrounding, I have to say that it is definitely worth the drive.  Make a day of it, pack your lunch and picnic on the trail or do what I did and search some of the local food trucks to see where they're parked for the day.  That's for another post, but I must say that we have some of the best food trucks around in this area!
I have been to Pickle Springs during every season of the year but summertime has to be my favorite.  Yes, it was definitely hot today but I was able to take parts of the trail that are usually too muddy to walk to and through.  We even walked to the little waterfall and up the parts of the creek that weren't dry.
The terrain is a little rugged and rocky but nothing a good pair of shoes and a careful eye can't handle.  Watch out for the rocks and random tree roots that will try to trip you as well as the sand that can make your shoes a little slick on the larger rocks.  Because it's Missouri, there is quite a bit of up, down and around but nothing overly strenuous.
I will never forget my first time to Pickle Springs probably 11 years ago.  At the time, I was dealing with a bit more weight, a serious heart condition and inability to overexert myself.  I remember crying on the train thinking it was just so tough.  Fast forward a dozen years and I can't even recall what part of the trail would have been too tough for me but I will say this...if you aren't a hiker, even if you're in shape, hiking can be a challenge. I'm no pro by any means but I do know that practice and patience with yourself will make it so enjoyable.  There is something about being outside in the fresh air that is good for your soul.  I stopped today just to look up and look around.  I smelled the pine trees and just closed my eyes.  We don't do that enough these days. We rush through our time with each other, rush off the phone, rush to finish things and just don't take time to enjoy the day-to-day.  If we fast-forward too much, what is going to be memorable about any part of our life?
Might I suggest that we all take a few minutes to reflect on where we are, how much time we spend doing some intentional living and loving? Today was somewhat of an awakening for me.  I am outside all the time whether it's on my paddleboard, hiking or mowing my yard. But today was different. I really took the opportunity to enjoy the beauty of what was around me.  It inspired me so much that I immediately came home, put on some sweet music and started writing.  My passion is writing but somehow that spark was only flickering. I may have been hiking for exercise but I was doing it to start a goal of 30 miles in the month to benefit someone else.  Silly as it may sound, doing something for someone else can be just what the doctor ordered.  When we feel lonely, it's often best to reach out to encourage others.  When we are tired we may need to exercise.  And when we're depleted, we have to do what it takes to fill up our tank!
Back to the hike...friends, I am serious when I say if you haven't had a chance to appreciate Missouri, then this is a fantastic place to start! The trail is full green grass, rocks of all shapes and sizes, running water, sand where the water has run dry and so many sounds and smells that you cannot find indoors.  If I could bottle it all up, I would share it with you now.  Since I can't, you'll have to go take a look for yourself!
Pickle Springs is 16 miles from Park Hills, 8 or so miles from Farmington, and a little over 30 miles from Potosi.  All of those little towns have a plethora of overnight stay options from B & B's and VRBOs to campgrounds and motels.  I will even lend you my tent and invite you to camp in my field if you end up spending all your money on gas to get here!
Please stay tuned for more adventures and more of My Missouri, which is what I'm going to call it for blogging purposes!

Just a side note, there are no bathrooms onsite so you're best to stop at one of the gas stations in Farmington on your way.  Good idea to bring water for you and the pups if you're coming on a hot days.
Trail: Pickle Springs
Location: Ste. Genevieve, MO
Length: 2 miles
Duration: It took me about an hour and that was with a brisk walk, a few detours and plenty of pictures!
You May Also Like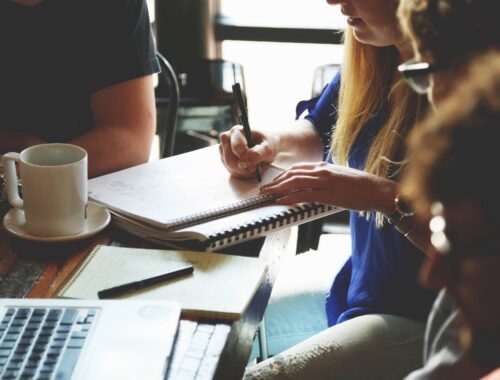 December 14, 2014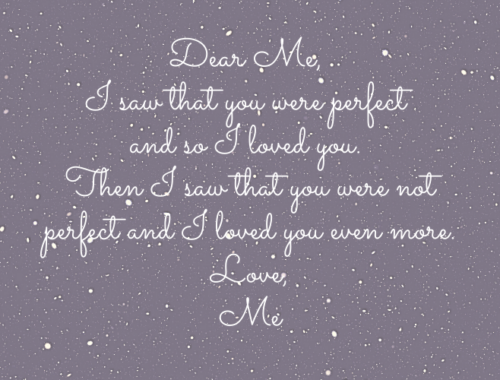 May 15, 2020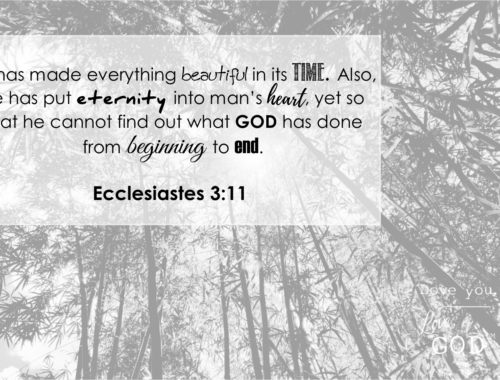 May 15, 2020