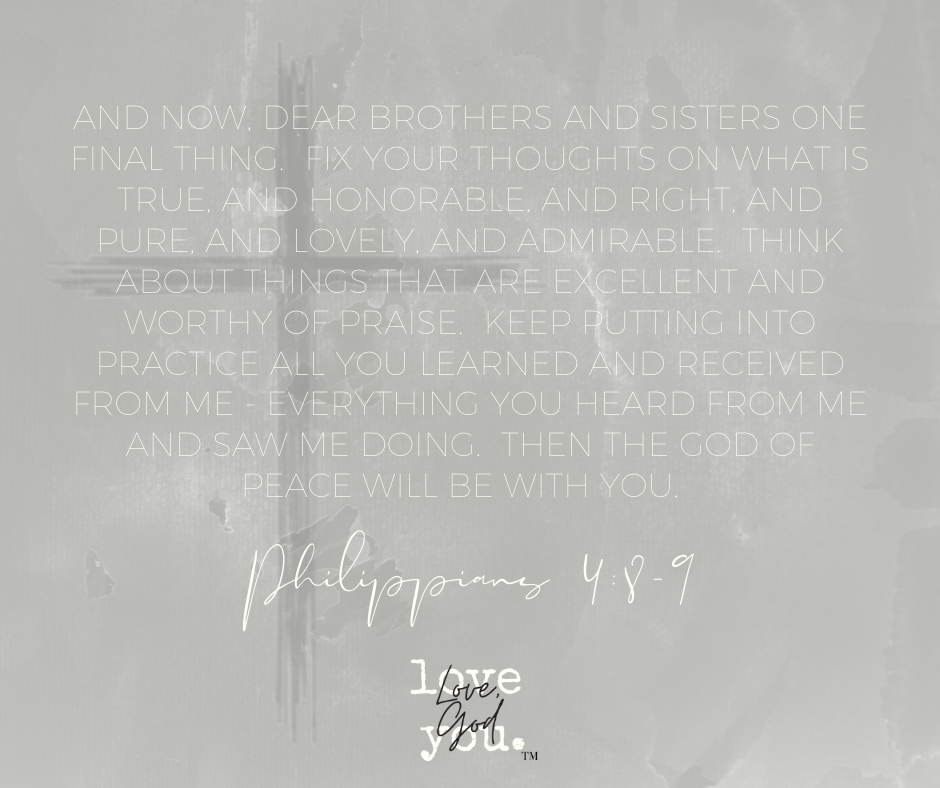 Look Ahead
There are moments when the answers seem so obvious, yet we choose to do the opposite. We often choose to follow our feelings versus the direction in which we're being led.
Every day we have a choice to be ruled by our feelings or taking charge over them. We may have a momentary breakdown, a "pity party" if you must, but we cannot stay there. For our own health, for our future despite our current situations, we mustn't waller in what's lost.
Stop thinking about what you do have or what is gone and turn your focus to what is here, what is true and what you can make of the situation you have right now. It isn't about what is no longer present in your life, it's about what you have to give with right where you're at. You have the chance to give your all no matter how difficult the circumstances.
You can't lay low and let the world go on without you — you're too important! You DO make a difference. Don't be a product of your circumstance but rise above, take hold of your feelings so that they no longer dictate your days.
This is your chance to do what you do best. You are at this point, now what you do next determines where you'll go from here. Don't worry so much about the difficulty of the journey, just know that you will be able to handle it. The hard times will pass and you will come out ahead but only if you put first things first. One step at a time. You are stronger than you let yourself believe sometimes.
Whoever this is speaking to, I pray that your every breathe today and moving forward is filled with warmth, confidence and the ability to decipher between what's real and what is simply a "feeling" that you can choose to get past. Don't reflect at this moment, only look forward because it is the direction you are to go.


You May Also Like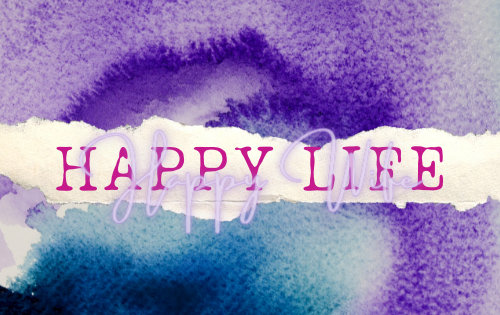 May 15, 2020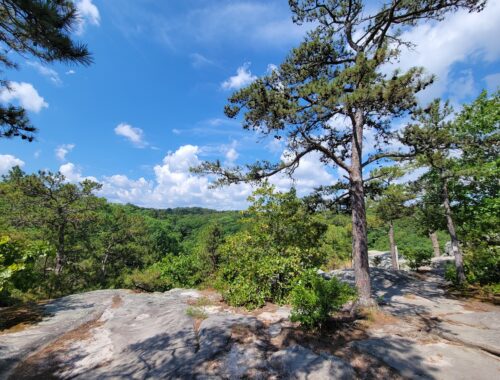 July 1, 2022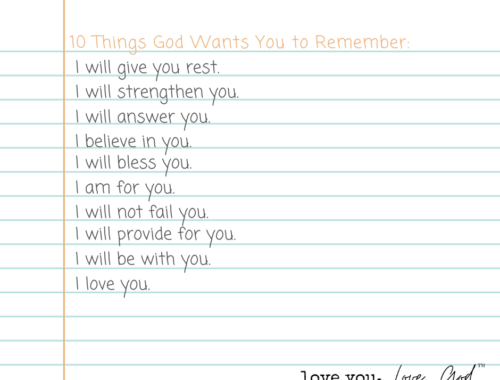 May 15, 2020