One Moment for Another
Do you ever feel like a moment, maybe even this moment, is meant for someone else?  It's an odd feeling really, like you're living that very second for another person — be it a tiny human being, a friend, spouse, or even a total stranger.  You may not know at the time or you may never know for certain but something right where you are needs to be shared with someone else…spared for someone else.
I pray that you…grasp how wide and long and high and deep is the love of Christ…that you may be filled to the measure of all the fullness of God.

Ephesians 3:17-19
What if our offering in such moments was to give unto others, do unto others, be unto others — just as we'd want for ourselves? You can give a little or you can give a lot, be it your time, money, or most importantly…yourself.
Why not get creative in times that need not be reserved for you and you alone. Think of a way you can spare that moment so you can share it.
That leaf hanging in mid-air, blowing in the breeze.
That flower with the sun shining so perfectly on its blossom.
The timing of your arrival upon a situation where you can be of assistance.
The situation that you knew nothing about that seemingly called your name.
You can take a picture, lend a hand, offer yourself. But no matter what the moment, what the situation, if you were called to be there for someone else, recognize it…do something about it.

You May Also Like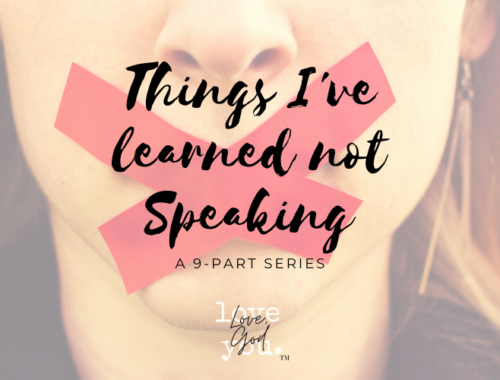 May 15, 2020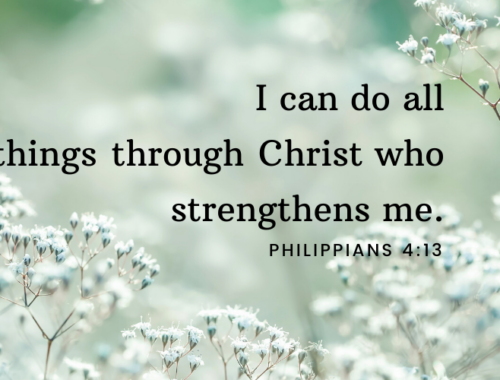 May 15, 2020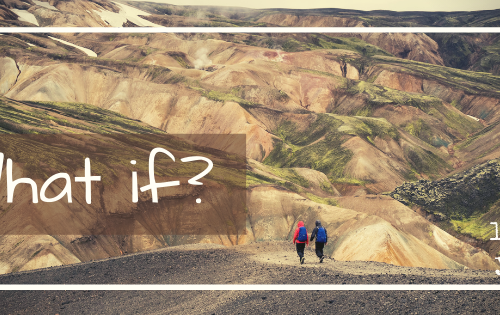 May 15, 2020