Made for More | Intro
Awhile back, a friend had asked if I would speak at her daughter's Christian Sorority Retreat. Immediately I asked if she was sure she had texted the right person. I mean, I feel like I'm a good writer, but speaker? And to young women who surely need to have someone say something that will be pivotal to their walk. How could I be that person for them, to speak on "identity" when I feel like I'm still working on being confident in my own?
That's where I made my first mistake. God called, I questioned, He had to show me a few things, most importantly, that I was made for more than the words I had spoken in response to her request. Fast forward to today, two days post-retreat, and I am happy to say that my lesson was learned — and I did it! Not only was I able to share one message but two with an eager audience of 15 beautiful young women and that very friend who I had reached out to me.
It's hard to recap exactly what I said those two days because I know there are times that the Holy Spirit works through us to say things that only He can say in the moment. However, I did write down the message I believe God had put on my heart to study in order to speak what He wanted me to share. It's not easy to be vulnerable but I know that's what God was calling me to do during my time with these young women and I know it's also how He wants me to be now, as I share these words with you.
Day 1
Friday evening, October 18, 2019

You May Also Like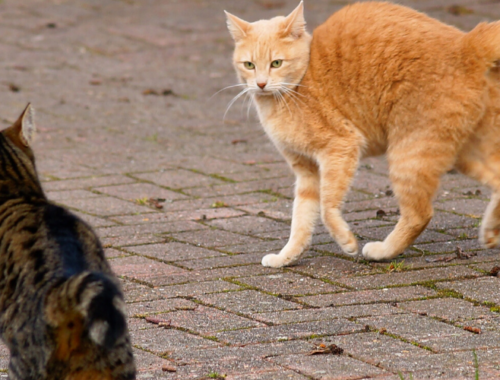 June 26, 2015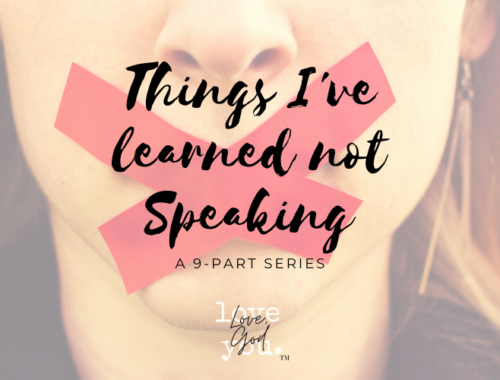 May 15, 2020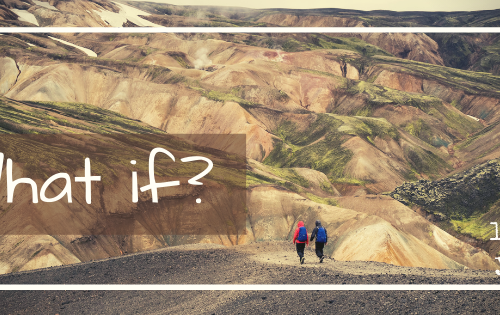 May 15, 2020