I Find Myself Thinking
Here I go, thinking again. I should know better but does that stop me? No. Never seems to. Thoughts wander in and I allow them to take shape in my mind, moving about in the most private parts of my brain, interweaving with thoughts of what I have to do, what I should do, and how it's all going to come together.
I wait for an interjection but no one says a word. Quickly, loudly, the thoughts begin to fill every inch of space, taking with it all the air left in the room. Pretty soon, I can't think of anything else. These thoughts have made my mind their home and I have not done a thing about it. But what could I have done? How could I have stopped them? Is there any hope?
Ah! But yes there is!
"You will keep in perfect peace those whose minds are steadfast, because they trust in you."

Isaiah 26:3
In the midst of uncontrollable emotions and invading thoughts, what would happen if we turn our eyes elsewhere? If we took our minds off of the things that have infiltrated our mind and set them on the only One who can give us peace. A peace beyond all understanding topped with a breath of fresh air like we've never inhaled before.
I want you to stop for a moment. Close your eyes and think of something peaceful — not a family member or a possession but maybe a place, a butterfly, a sound. Fix yourself on that for a few moments, pushing all thoughts aside that are trying to creep in. Imagine that you are stronger, you are energetic, you are happy, at peace and in a place where nothing can stand in your way. Now pray like you haven't in a long time. Ask for peace beyond all understanding. Ask for increased faith and trust in what is to come. Ask that moments like these happen in the midst of the mayhem as much as the mundane.
Romans 12:2 reminds us that if we don't conform to the pattern of this world, we might just be transformed by the renewing of our mind.  It goes on to say:
Then you will be able to test and approve what God's will is – His good, pleasing and perfect will.
You're looking for answers but they haven't been there. You're waiting for things to happen but you're at a standstill. You feel lost but oh how you wish to be found. You can have that perfect peace if you choose the thoughts you think on…if you don't bother with the things that are out of your control…if you let go and just give to God what you cannot handle. This moment, right here, is how you find your peace again.


You May Also Like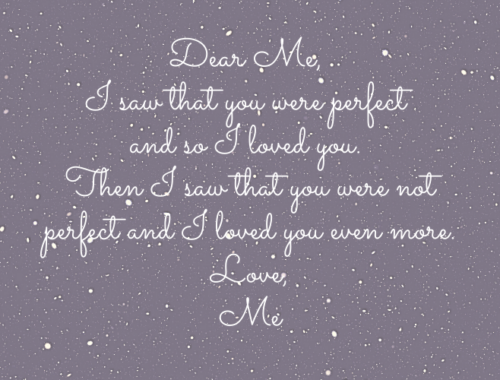 May 15, 2020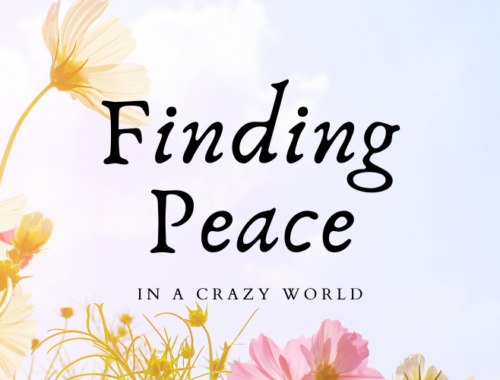 May 15, 2020