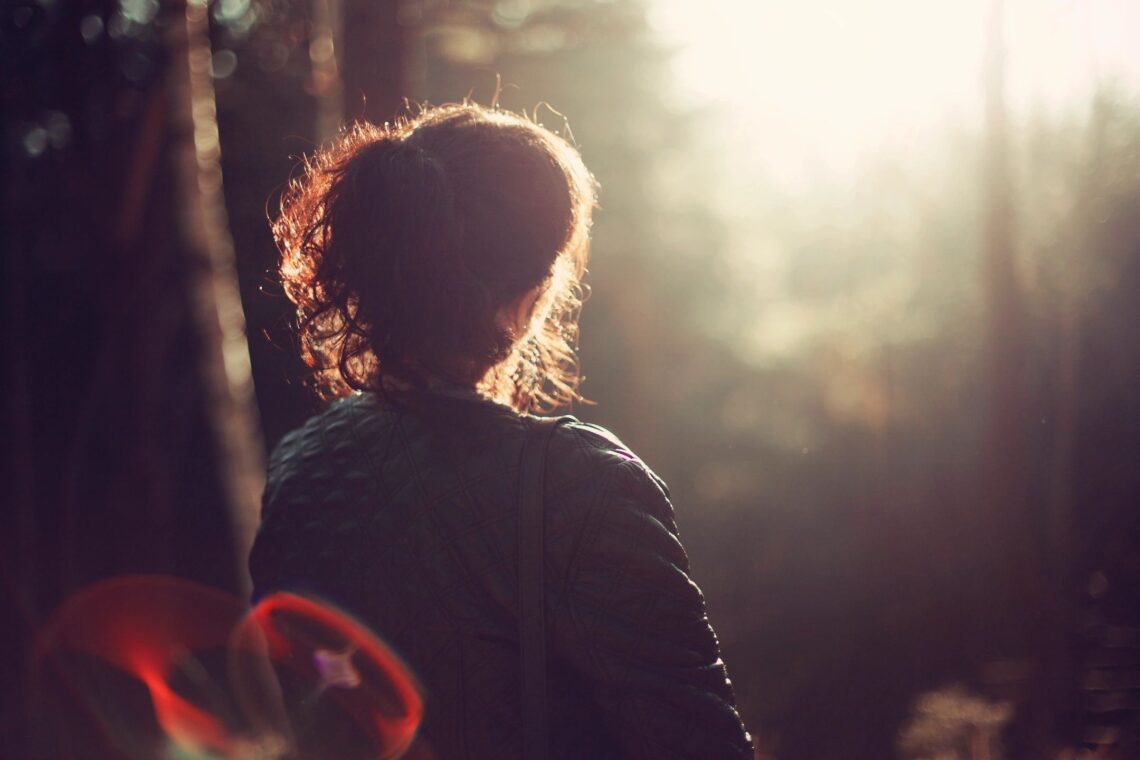 Morning Journal Entry: Day 24
I keep waiting for this feeling to come over me but God gave me a gentle reminder just now that faith isn't a feeling. I think sometimes I get caught up in remembering the moments when I did "feel" something. They're so powerful that they have the potential to carry me through to the next BIG THING -or- they can fizzle just as quickly as they came.
I'm tired of waiting for a feeling, for hoping something or someOne will pick me up when I'm struggling and completely worn out from not fighting the battles in my head hard enough. You see, when I fight to stay focused, to not let negative thoughts stay in my head, to be who God has called me to be, those "feelings" aren't far behind. The saying goes, "Fake it 'til you make it" but what if we were to FIGHT until we make it? What if, instead of giving up when we're tired and things aren't easy, we get up and start fighting?
Things are coming from every angle and just when you feel like you're finally breaking through, the enemy comes at you again. he knows your weaknesses, where you struggle and exactly when you're at your breaking point. This is when you realize there's no rest for the weary. If you give up now, what was the fight even for?
I want to be in the muck because that's where people are hurting but I can only survive there if I have the STRENGTH to. Not strength that's my own, but the God given, Holy Spirit driven, never going to give up kinda STRENGTH. For when I am weak, then I am strong.
I'm giving it to God today so He can use me His way. I'm not waiting on a feeling, I'm fighting for one and along the way, I'll be creating one.
I know I'm not the only one who thinks this way, feels this way. If this is you today, time to put on those big girl/boy pants, a pair of boxing gloves and fight the enemy who's working hard to get in your corner. You have too much up ahead to give up now. It won't be easy and it's going to take work but trust me, it'll be worth all the effort you're putting in.
You May Also Like
December 16, 2014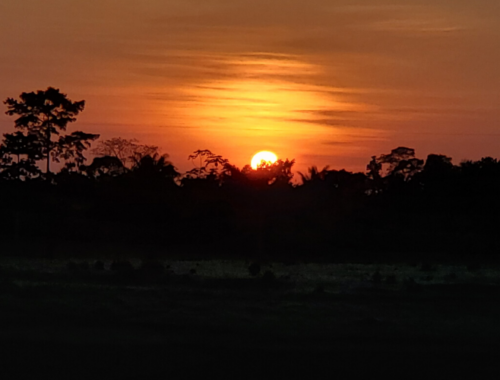 May 15, 2020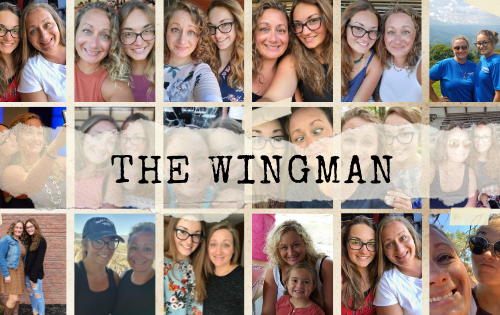 May 15, 2020