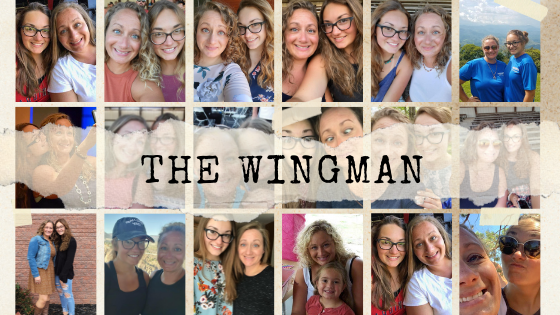 The Wingman
By definition, this word has a couple, different meanings. I need you to get the urban dictionary connotation out of your mind for a few moments to hear this important message.
I often have words on my mind before I pray…before I even ask God for something to share. More often than not, I will have just a couple words that end up turning into a chapter in what I hope will some day become a book. This morning…
Wingman
This couldn't be from God, or could it?  I mean, the God who's been a part of my life certainly has a sense of humor…maybe He's just trying to make me laugh.  I had to humor Him and sit down to my computer to find out what both the silly dictionaries and the reliable ones said about this word.
Wingman…Wingman…Wingman…
Over and over again. I pictured Aubrey.  What? Yes, I pictured my daughter.  I paused and opened a letter she had written to me for just this moment.  
That's when it hit me. I'm a wingman! Not in the bar scene sense. Not in the military sense. But in the take the military definition and apply it to life sort of sense. WOW!
I was onto something here.
Wingman: a pilot in a plane that flies just outside and behind the right wing of the leading aircraft in a flight formation, in order to provide protective support.

Dictonary.com
Her whole life, I've been in the lead, hoping to set the right example, taking the right steps (and sometimes the wrong ones too), giving orders (sometimes a little too often), helping her to reflect on things, learn from situations, and essentially see things my way in hopes that she gathers enough from our deep conversations to make informed decisions in life.
As her mom and her best friend, I don't want her to fail.  But I'm reasonable and know that sometimes that will happen.  I want her to have the strength, the confidence, and the skills to make it through those moments where the outcome isn't favorable, even if it is just spending money on something that you realize later wasn't worth it.  These moments could contain BIG lessons or small ones but in each lies something that she will eventually pass on to her child(ren).  In some delicate way (or not so delicate if she has "off" days like I sometimes do) she will share this very situation with the next generation, maybe even a few words of wisdom I've given her with wisdom she's added all on her own.  It's a cycle that is often like the game "phone" where words are passed from person to person but instead of the final person sharing a message that sounds nothing like what started off, it's going to be something profound, life-giving and meaningful, cultivated with love, passed on through the generations.
When I was writing this, she was gone for over THREE WEEKS! I had written her a letter to open every day so that the entire 25 days we're apart, she'll know how much I love her, even though I'm sure she already has a pretty good idea 😉
I didn't want to be sentimental on every single one, but I found myself writing life lessons from Day 1. It wasn't my intention, but it happens.
It always happens.
Whether she asks for it or not, I give advice, I share my thoughts and, if I've been in a similar situation, maybe even tell her what I did.  If I'm lucky, she thinks I came out alright and takes my advice.  If I'm faithfilled, I know that what I've shared will be taken with a grain of salt and used to do what will work best for her.
Ah…then there were other letters…when I realized how grown she'd become.  She's much like me in ways such as in her maturity, her forward-thinking and her independent personality.  She's a free spirit too, one that I thank GOD for giving more of my good qualities than the not-so-favorable.
Wingman
It's been 15 days so far since she's been gone and all I can think about is how proud I am, how blessed we are as a family, and how I know she's going to be more than just fine. You see, my job thus far has been so important. As her mom, I was blessed with a role that would mold and shape her into someone who would more than handle anything.
She's far surpassed that.  She's taken what I've shared with her and ran with it, in such a way that she knows how to develop the right kind of relationships.  She has faith that is strong and that she's not afraid to share with anyone.  For the most part, she doesn't really care what people think of her either.  Many of the lessons I've taught her, she's put her own spin on and, in turn, taught the teacher.  What an amazing experience!
I knew that there would be a step forward at some point, when I would realize it was time for her to take the lead.  I knew she's been there for some time now but I failed to see that, with her in the lead, there was now a new role for me…
Wingman
In order for her to lead the formation of her life, I had to let her be the lead plane.  I had to slow down and take a secondary role where I would compliment her while still and resist trying to protect her.  My part had to change so hers could grow stronger.
I read an excerpt from a blog posting about being a wingman and it was SO TRUTHFUL right in the midst of our very situation.
The writer says that there are three qualities that make up being a good wingman:
Mutual support – The best leaders expect wingmen to be on the lookout for threats to the formation and empower wingmen to intervene and keep the formation safe. This isn't always comfortable, but it is always the right thing to do and an expectation that should be created in everyone. Of course, to intervene and provide support to a teammate, it's necessary to first sense a problem.
Situational awareness – not just of one's own situation, but that faced by teammates. From the day anyone in any walk of life joins a team, no action or inaction — positive or negative — is free of consequence for teammates. This means every team member must know where s/he is in time, space, and circumstance, but also remain aware of the situations confronted by teammates, and how individual actions might impact group dynamics.
Individual reliability – If each individual meets expectations and is always in position, the formation will spend less energy on mutual support and more energy on making the enemy suffer.
Although the writer was quite literally discussing qualities of a pilot, he hit the nail on the head, explaining who I was to be now.  It's time for me to take a position as part of her team, but I was no longer leading the formation.  I couldn't have found a better way to explain the position I should now be in, as her mother, her friend, her wingman.
When I got to individual reliability, I was floored.  In that moment, God brought it all together.  He used this analogy in such a way that by point three, I was realizing that my job wasn't over — it never will be over.  In order to be a good wingman, I have to continually work on myself as well.  I can't slow down or lag behind.  I have to be the example, even if I'm no longer in the lead.  And I have to help my team stay in formation by taking up a role that will make us stronger to fight the enemy that tries to attack us each and every day.
He comes in the form of thoughts in our minds…but he's different to everyone. We are attacked where we're weakest and trust me, he'll never stop trying to find the weak spot in your formation.
We have an armor of protection (Eph. 6: 10-18) that we need to clothe ourselves with daily but we also need to remain in formation.
So now what's next? That's not up to me. I know my role is just as important to her now as it ever was before. But accountability is key; moreso than ever before. Holding myself accountable to take the position as wingman seriously will do wonders for her when it's time for her to do the same for her daughter/son.
Deep breathe. Sigh. Close my eyes. Do it all over again.
I'm confident that this shift in formation was with perfect timing.
I'm comfortable [and proud!] of where she is in life.
I'm blessed beyond belief to have been a part of it all thusfar.
And I'm looking forward to all the years ahead.
Baby girl, you have no idea what's in store.  When I've said you're going to do great things, which you have and will continue to do, I believe it to be true!
Please take it all in.  Keep doing what you're doing.  Be you.  Be the best you.  Take notes.  Love big.  Love forever.  Love life. Live life.  Judge no one.  Stay true to your beliefs.  Honor God.  Honor your family.  Use your faith to gain strength despite your weaknesses.  And always, always, always, know that I love you so incredibly much.
Love,
Mom aka your wingman
Read the full wingman blog post HERE


You May Also Like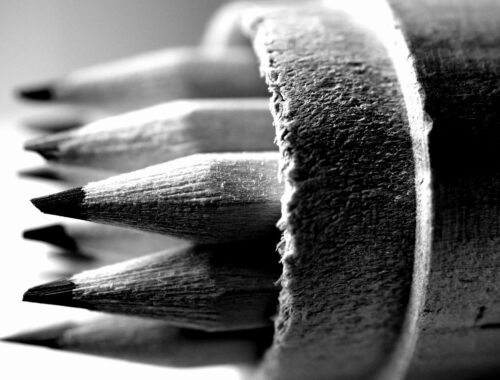 December 16, 2014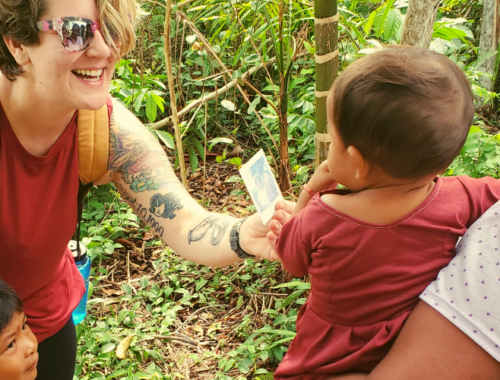 December 16, 2014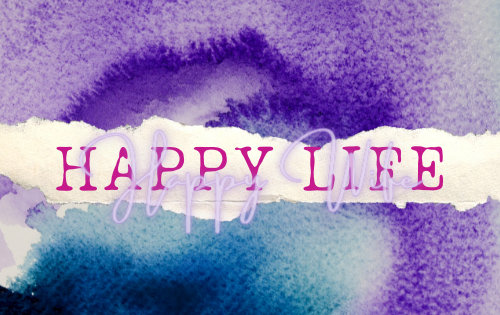 May 15, 2020