You Have Potential
Have you ever thought about the number of lives you have the potential to affect every day? Notice I said "potential". You see, it isn't often that we are intentional about going out of our way for someone, that we take enough time to think before we speak or act out of love for one another, regardless of the possible outcome.
All around us are people who are hurting – physically, mentally, emotionally, spiritually – yet we have become so self-focused that we often fail to see it. We have this unique opportunity, day in and day out, to make a difference in the lives of the people we know, we've briefly met or who we simply encounter while going about our day.
I don't know about you, but when I think about that, it gives me hope. Hope that my life is going to make a difference simply by acknowledging that I'm not here to live for myself. I'm here to make this world better, one person at a time. I'm going to acknowledge that what you see, isn't always what you get because not everyone wants us to see all their junk, their hurt, their tears. Then, I'm going to look beyond what can be seen with the naked eye, to the person who is inside each and every individual. You don't have to spend a lot of time with someone to know that they are worth more than a wave. We all need that little extra encouragement, conversation, and in certain situations, benefit of the doubt.
Whatever, wherever, whoever…it's your choice. You can either choose to take a backseat to what's going on or you can step up and make a difference in the lives of those you meet. Either way, you'll be living the life you've been given…but I guarantee, if you choose the latter, you will be richer for it.


You May Also Like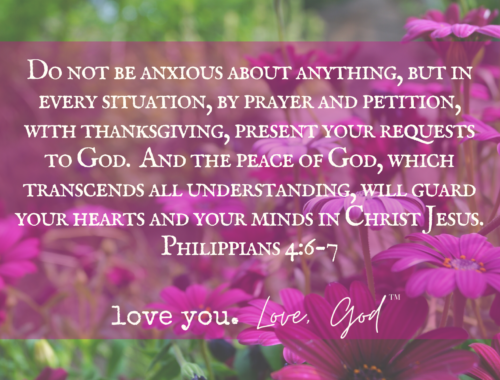 May 15, 2020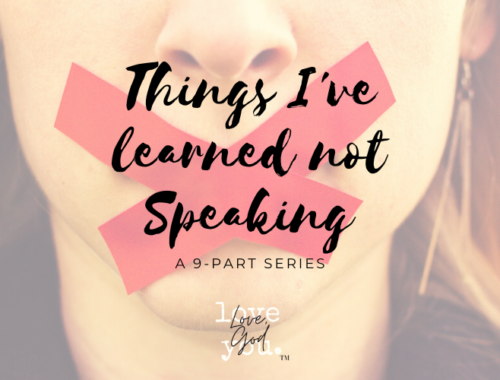 May 15, 2020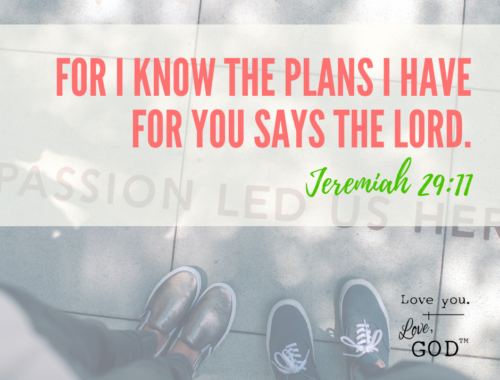 June 16, 2015