13 Things I've Learned Not Speaking: Day 4
Even on Day 4, I can't honestly say that I could ever get used to this. I feel like I'm in a better spot mentally and in some ways, emotionally, but at the same time it takes nothing at all to make me tear up when my two loves come home. I said "I love you" to both of them tonight. I saved up all I could and just used those three words twice before bed because I needed to, which brings me to…
(in no particular order)
1. I feel more philosophical in this current predicament. I am forced to really evaluate what I want to say vs. what needs to be said. However, sometimes it literally feels like I NEED to say something.
2. Those of us who don't work physically or outside of the home tend to appreciate lists that we can mark off to show that we've actually done something. This is even more true when you can't speak. Don't ask me why, but it is.
**SIDE NOTE**
Writing takes a different kind of something out of you. Writers may not be physically exhausted but mentally, it just wears you out. Never underestimate how much effort it takes, no matter how small [or light] the task may seem.
3. The animals are starting to get confused. When Levi stares at me and I can't tell him to get his ball or I want Rango to come to me and I bang on the wall and motion with my hand — they just look confused. But for the most part, these boys are listening to my cues very well!
4. I still like not interrupting.
5. I like to talk to people so much that I am choosing to stay home with the exception of church on Sunday. That means I have not been outside of my house except to take the dogs out since Monday. Good thing I like my home! It does go to show how much I love Jared and Aubrey though because I'm quite content seeing just the two of them every day
6. I must talk to my animals more than I realize on a normal basis.
7. It doesn't matter that I can only snap with one hand.
8. Flirting with your husband is kind of fun when you can't talk
9. You have a shift in perspective. Letting go of certain things is easier. You have a clearer picture of how well everyone operates on their own, without you feeling like you need to be in control. It's almost like you're on the outside look in.
10. Mouthed words and signs can be misinterpreted and cause frustration on both ends but no one REALLY understands how frustrating it is to not be able to quickly say what you want to.
11. I really lose track when counting in my head vs. counting out loud.
12. Verbal communication is a staple in our household. I am realizing that more every day.
13. I miss laughing out loud.
You May Also Like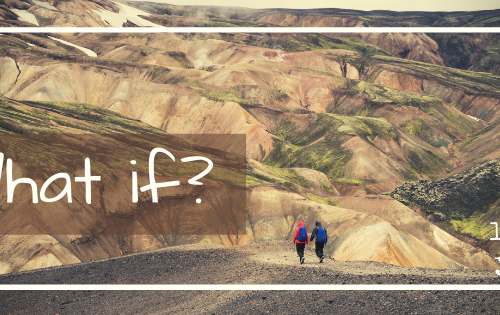 May 15, 2020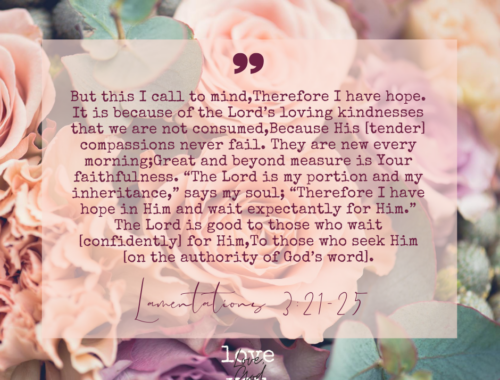 August 26, 2020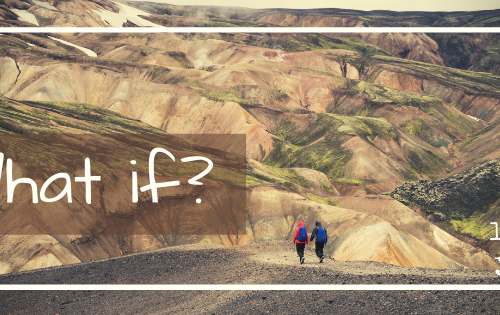 May 15, 2020